K-POP entrepreneur Junghun Cho entered the industry as a rapper/producer. He rose to fame through the internet, releasing his music in the online community prior to his official debut. Back in 1998, it was a very sensational movement, Billboard magazine wrote an article about him.

Early in his career, Junghun produced many albums for himself as well as for his colleagues–members of his crew 'Stardom'–as a prolific musician while expanding his musical power. One of the members was PSY, who later became a global sensation with the viral hit, 'Gangnam Style.'

Lee Jung Hyun, who debuted with PSY in Junghun's second album in 2000, was a huge success in China which spearheaded K-POP into the market.

Junghun has also left a great legacy in Korean hip-hop history. He signed and supported hip-hop artists such as Verbal Jint, Dokkee and more. He has gone beyond the scope of Korean hip-hop labels and has established a unique presence within the K-Pop world.


Junghun as ChoPD has won every award a music artist in Korea can achieve that includes New Artist, Best Music Video, Song of the Year, Hip-Hop/Rap, Jury Special and Best Artist of the Year at Korea's prestigious music awards. It is no exaggeration to say that he has succeeded in catching two rabbits at the same time with criticism and record sales for his professional career.

In 2012, 'Gangnam Style' became a global hit and so did K-Pop. He was ready to enter a new market that he had prepared since 2008. Block-B (including ZICO) was in a global spotlight since their debut.

After a successful launching of Block-B, he produced a girl group EvoL and a 13-member boy group Topp Dogg. In 2015, he sold this label to jump into another challenge.

He has observed the new wave in young generation and envisioned a new evolving form of K-Pop and labels that will fit the post-mobile era.

A new project ChoCo was initiated in 2018 and officially launched in May 2019. ChoCo is now pursuing projects that cover all areas of entertainment industry and will finally present a new paradigm.


Major Artists He Discovered
PSY, Jung Hyun Lee, ZICO, Block-B, etc.



Album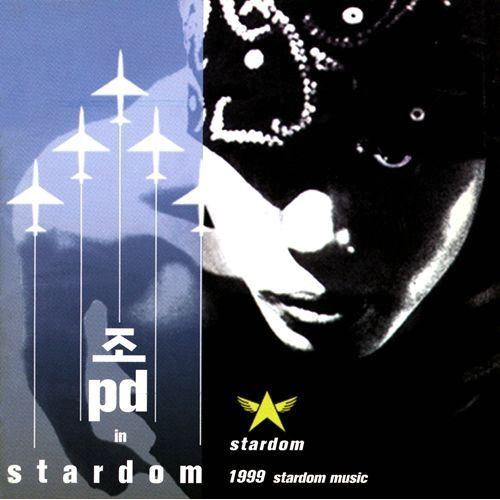 Single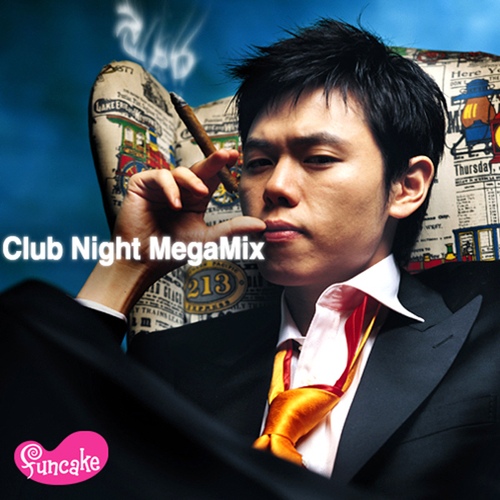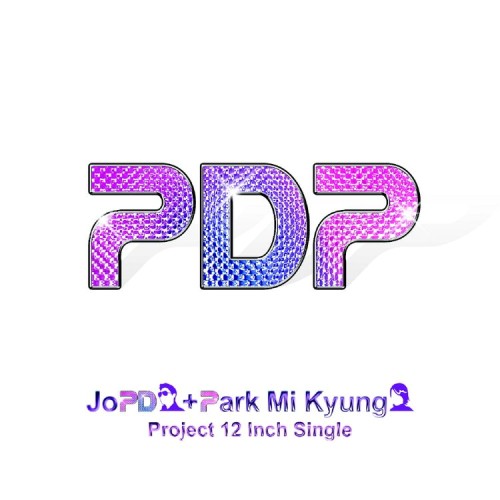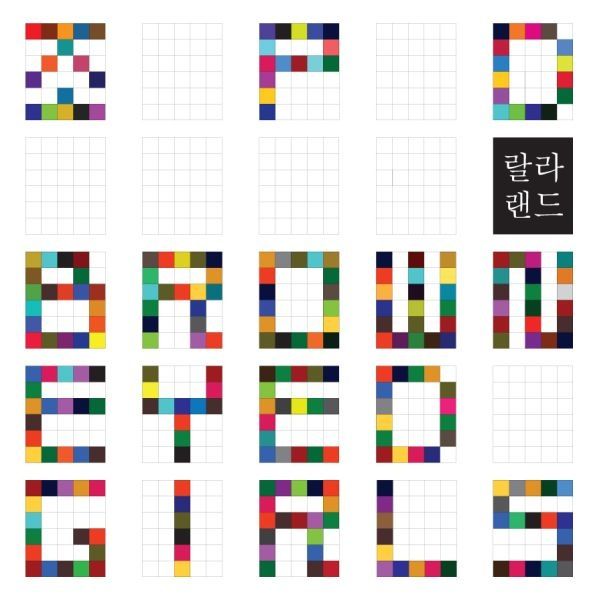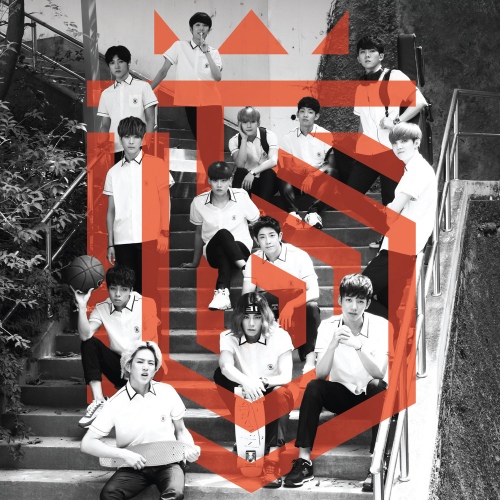 Produce